Featured Products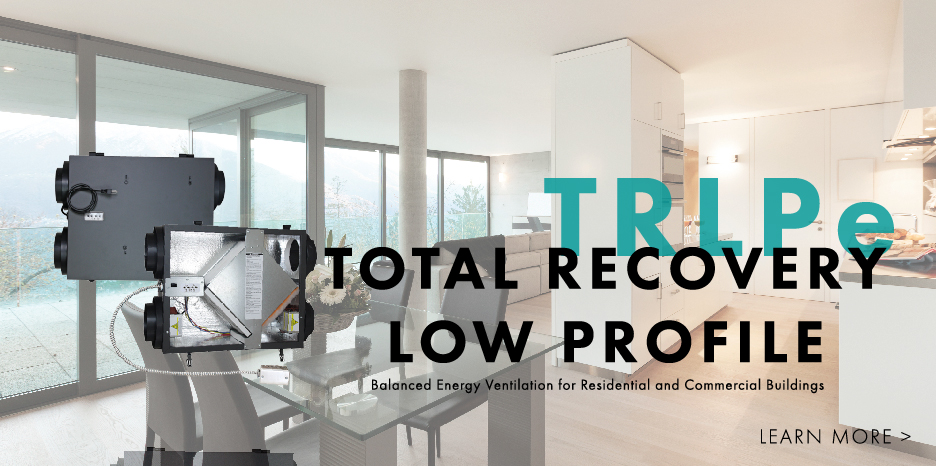 New Total Recovery Units for a Balanced Ventilation System
With a growing demand for smaller, more flexible fans, S&P now includes the new Total Recovery Low Profile (TRLPe) model to our Total Recovery series. Featuring a compact design and an energy recovery core with MERV 8 filters, the TRLPe is the perfect ERV for multi-family homes and residences with low ceilings.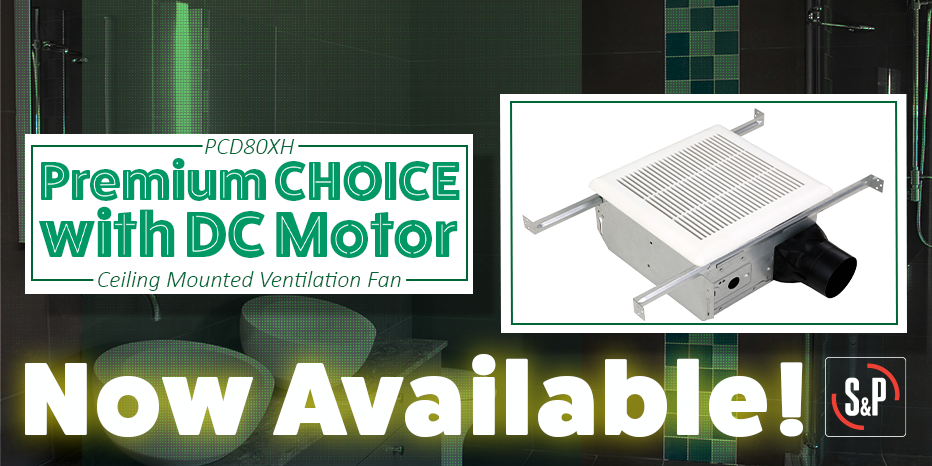 PCD80XH is Now Available!
JencoFan is proud to announce that the new Premium CHOICE model by S&P which features the most efficient DC motor is now available. This unit uses the most energy-efficient motor to improve indoor air quality by exhausting contaminants and excess moisture that can cause health issues, mold growth, and structural damage over an extended period.
Company & Product Videos
Corporate Video
TD Installation Video
Premium CHOICE Plug-&-Play Options

Our New Premium CHOICE XP Series is Here!
The new Premium CHOICE XP (PCXP) series is built for today's demanding requirements featuring seamless plug-&-play integration and a redesigned blower for a quiet, energy efficient performance.
For more information about our new PCXP series, click here.