Featured Products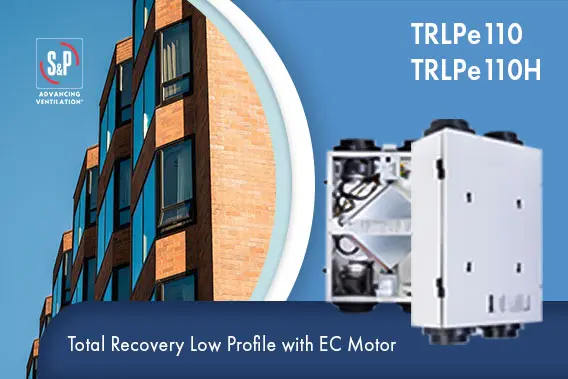 Low Profile with EC motor now available
With a growing demand for smaller and more flexible units, S&P USA has added the Total Recovery Low Profile with EC motor (TRLPe) to our Total Recovery (TR) series. Designed to fit tight spaces, the TRLPe110 (corded) & TRLPe110H (hardwired) are the perfect Energy Recovery Ventilators (ERVs) for light commercial buildings, multi-family homes, and residences with low ceilings.
Learn More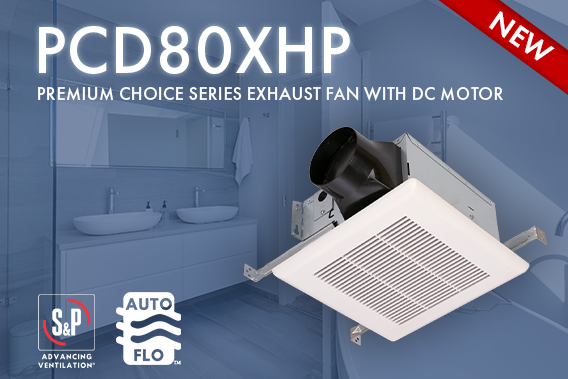 Discover the latest in our PC Series
Jenco Fan's new PCD80XHP Bathroom Exhaust fans include a humidity sensor and high/low two-speed operation. Enhanced efficiency and quieter performance with a 0.5 certified sone rating and efficiencies that far exceed ENERGY STAR requirements. Further improvements include an all-new plastic blower wheel featuring Autoflo technology on both high and low speeds.
Discover Here
News & Resources
Product Videos
What is a Jet Fan?
DEDPV - Part 1
DEDPV - Part 2