Featured Products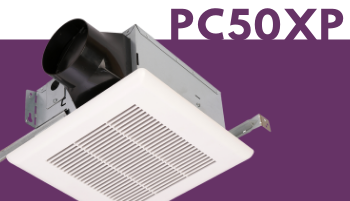 PC50XP CEILING MOUNTED EXHAUST FAN WITH AC MOTOR
With today's homes being built tighter and more compact than ever, pollutants, dust, and moisture are becoming trapped inside, causing poor indoor air quality (IAQ) within the dwelling. The new PC50XP Premium CHOICE XP Exhaust Fan is built for today's demanding IAQ requirements featuring seamless Plug-&-Play integration and a redesigned blower for a quiet, energy-efficient performance.
Learn More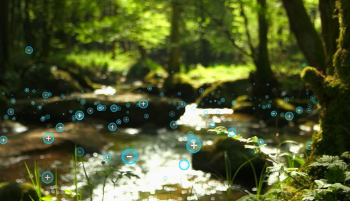 TAKING CLEAN AIR TO THE NEXT LEVEL
BreatheClean Filter Boxes improve air quality by using advanced filtration and NPBI®, the patented technology that removes contaminants, including pathogens, from interior air.
Product Videos
What is a Jet Fan?
DEDPV - Part 1
DEDPV - Part 2
News & Resources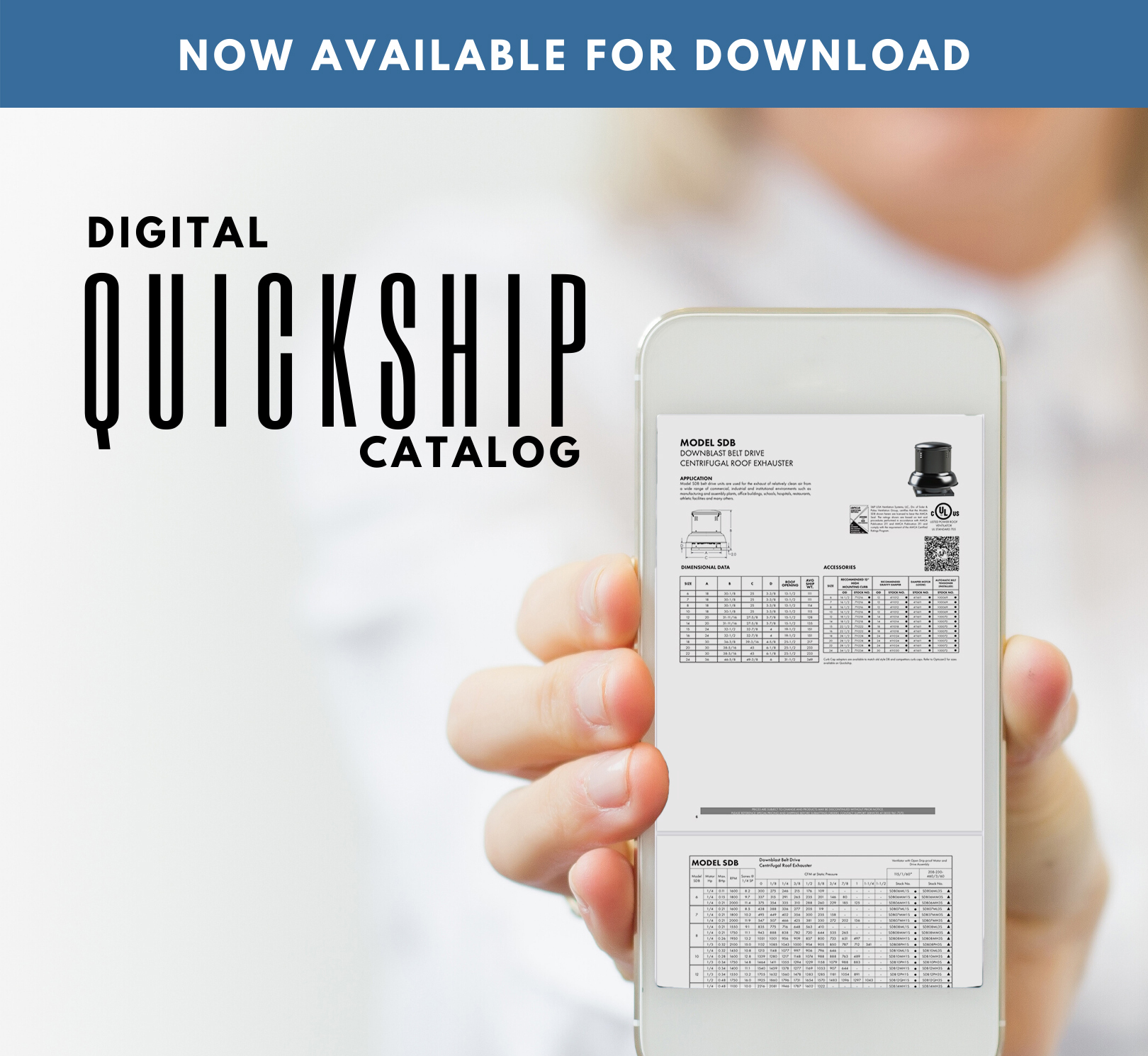 NEED IT NOW?
Check out our Quickship program
JenCOFan Quickship products are available to ship Next Day, 3 or 10 days from processing. Already in stock and ready, these items are available at no additional cost to you. Download your FREE copy of the JenCOFan Digital Quickship catalog today!