Featured Products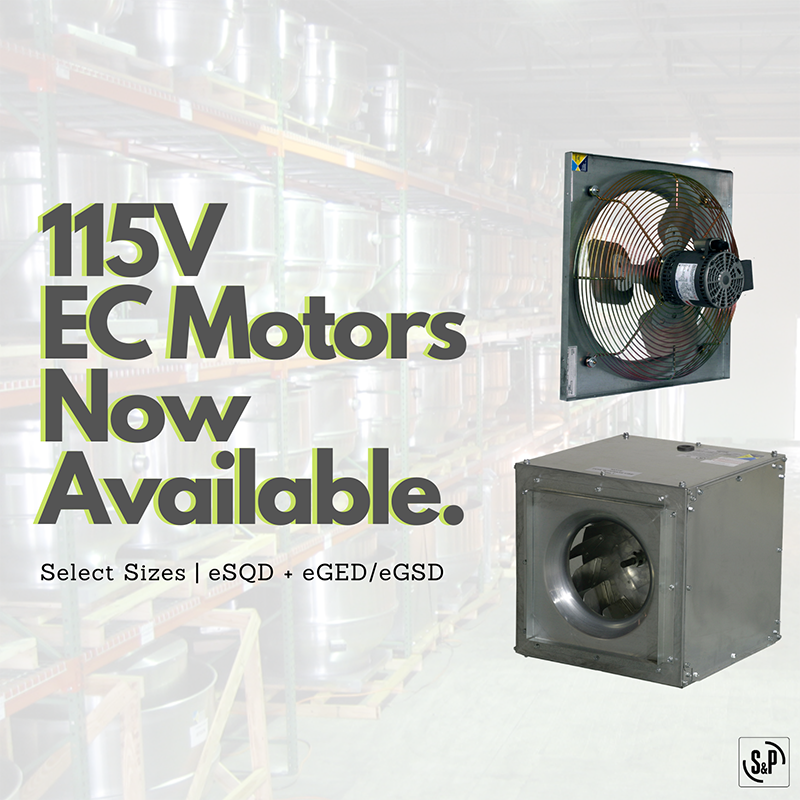 We've added 115V Electronically Commutated Motors (ECMs) to our popular eSQD and eGED/eGSD model lines.
Available in select sizes, this fully controllable motor offers reliability and low maintenance in one of the most efficient motor/fan combinations in the industry. View more about these models here.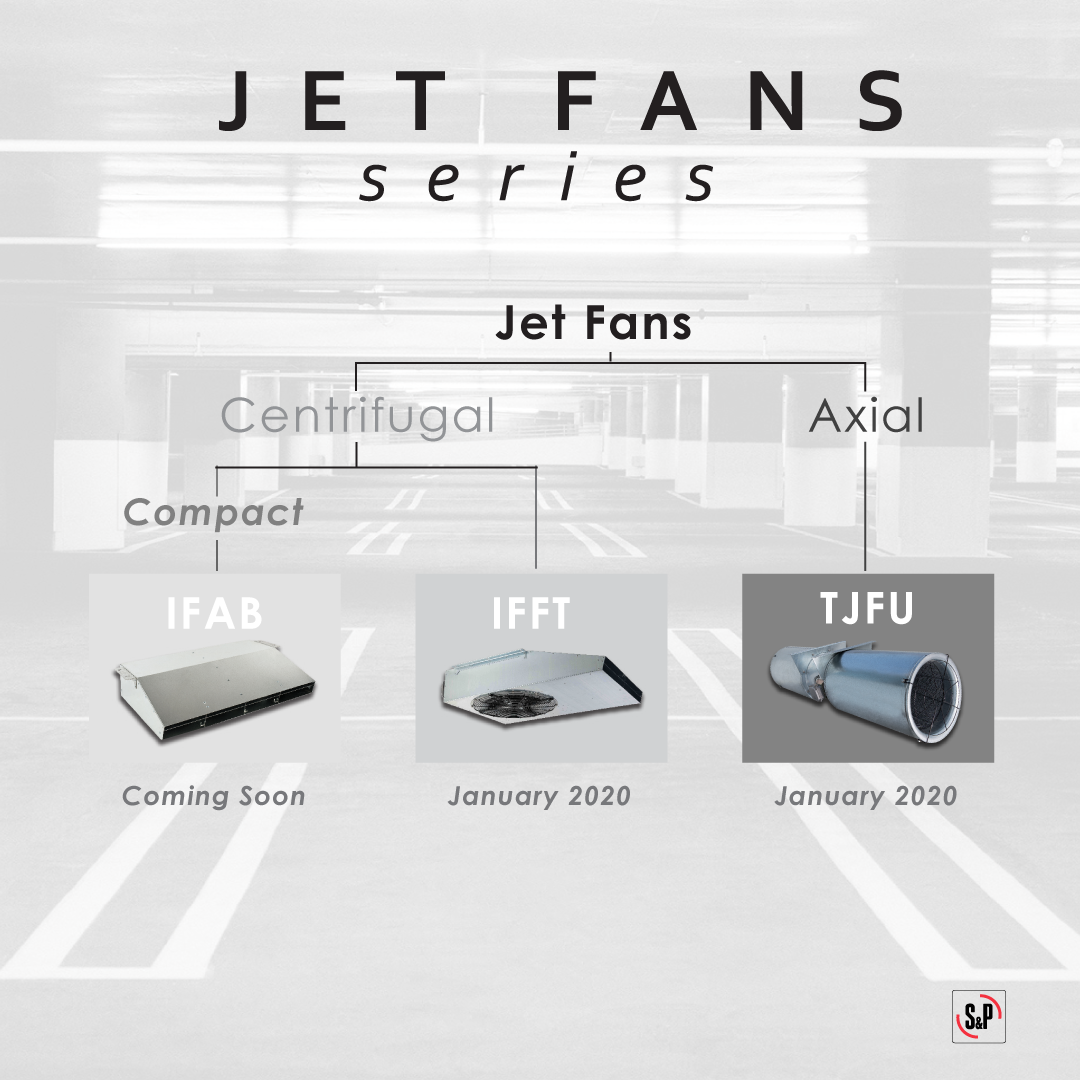 Jet Fans are here.
Jet Fans are a pollution control solution that helps induce air to a common exhaust point through directed airflow.
Learn More

Ventilation Gas Detectors
2 Models Available
Models 6002 and 6002-14B gas detectors turn on, off or adjust speed depending on the amount of gas present. Detection levels are easily set to trigger the system as needed to maintain code and save money. Zones can be established so only the fans needed are adjusted.
Learn More
Company & Product Videos
Corporate Video
TD Installation Video
Premium CHOICE Plug-&-Play Options
News & Resources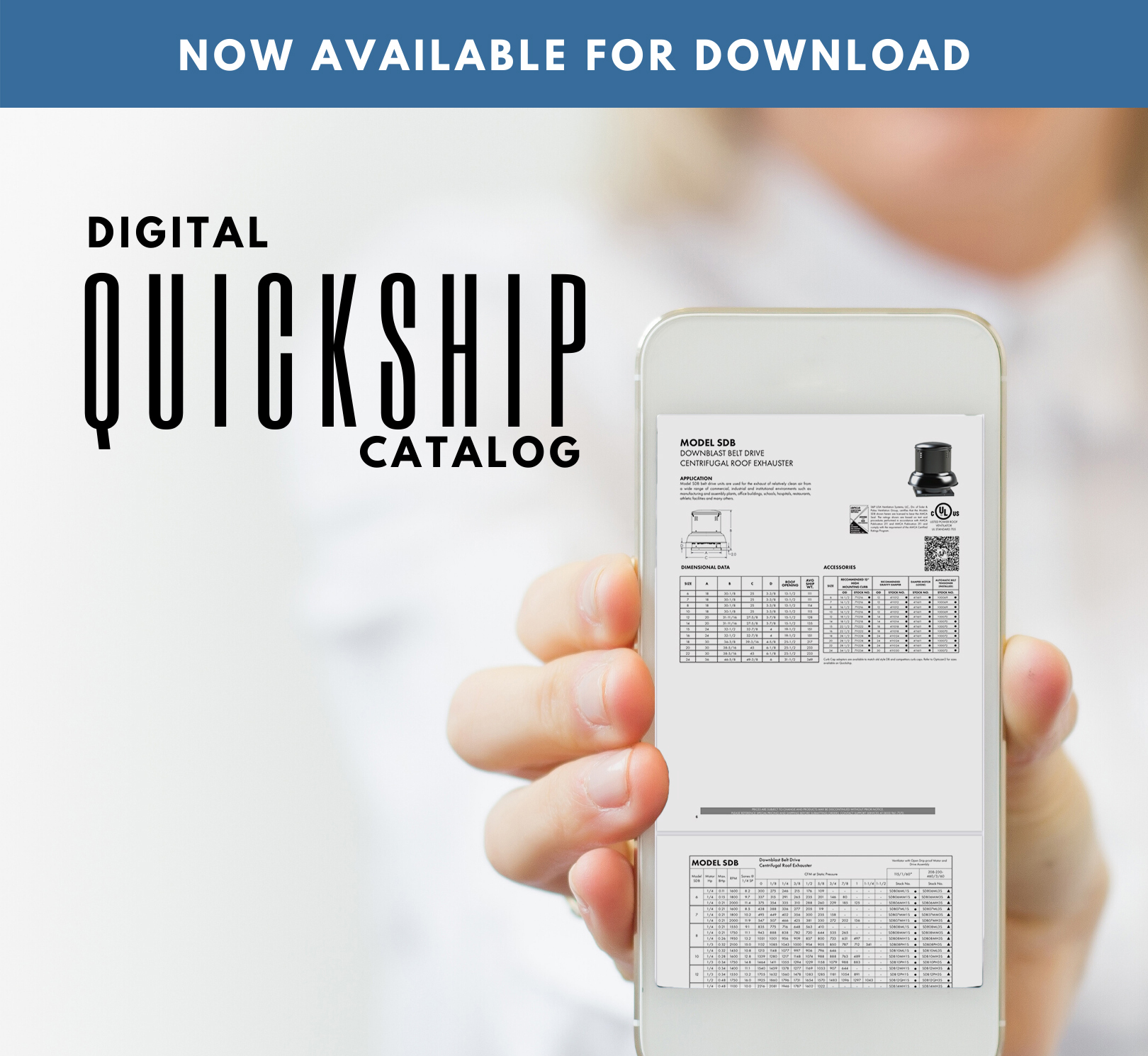 Need it Now?
Check out our Quickship program
JenCOFan Quickship products are available to ship Next Day, 3 or 10 days from processing. Already in stock and ready, these items are available at no additional cost to you. Download your FREE copy of the JenCOFan Digital Quickship catalog here.

Our New Premium CHOICE XP Series is Here!
The new Premium CHOICE XP (PCXP) series is built for today's demanding requirements featuring seamless plug-&-play integration and a redesigned blower for a quiet, energy efficient performance.
For more information about our new PCXP series, click here.